With busy lives and tiring schedules these days no one has the time to take care of themselves. It is important to make sure that you take proper care of yourself or it may result in various health problems. It is recommended to exercise regularly along with maintaining a healthy diet free of any unnecessary calories and must include healthy homemade food. It can also be maintained by getting massages or knowing how to massage your own legs from time to time. Massaging has many benefits that you might not even have thought of. To know how to massage your own legs, do make sure to read till the end.
Benefits of Massaging
Massage is something quite easy to do and is quite beneficial too. Regardless of the fact whether you massage yourself or get a massage, you can get the same benefits. Massages can help you out by reducing muscle tension. You can even get better circulation with a massage. But before you know how to massage your own legs, a leg massage can help you out in the following ways:-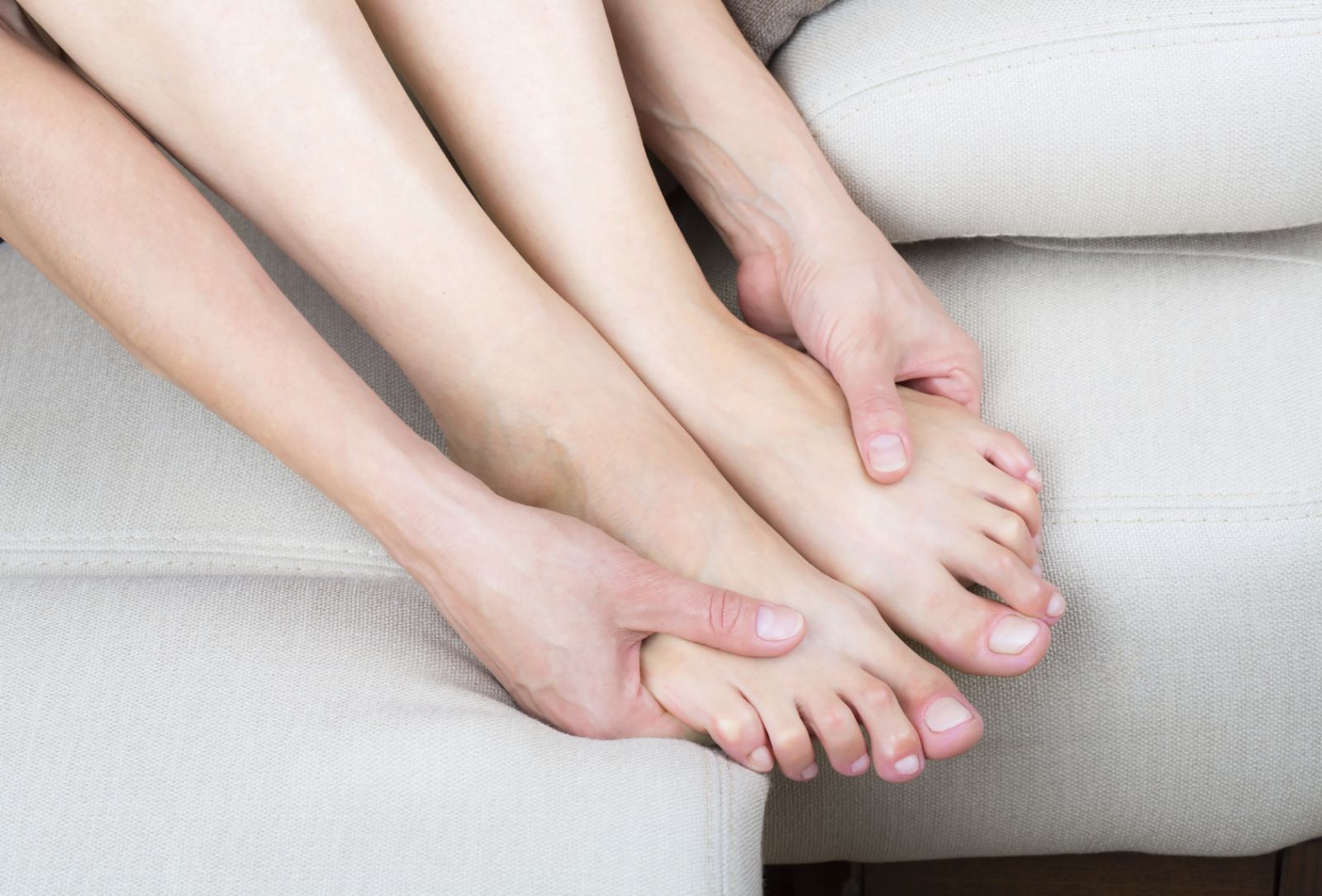 It is important to give the lower area a 10-20 minute massage so that the circulation can improve. It is important to do so because your feet and legs are quite important for you to last the day.
It can even help in avoiding any foot and ankle injuries. When accompanied by a few exercises, it can help in strengthening your feet and ankle area. By doing so you can avoid any problems as well as soreness.
It might be a little shocking, but it can even help in reducing depression and anxiety. This is because the patient may feel slightly relaxed during the massage period. It is proven beneficial for cancer patients with depression.
It can even help you out in reducing headaches and migraines. After doing it for a particular period of time, you can reduce the effects of migraines and thereby reducing them.
A few massages every week can help in improving circulation which can even help you out in reducing blood pressure. Blood pressure patients must go for it to get better results.
People with flat feet may face pain after even a little time of exercise. It is important for such people to get a message so that they can get rid of such pain. It can even help in improving the condition when accompanied by exercise.
How to massage your own legs?
You can massage yourself daily or a few times a week depending on your needs and the time required. By following the steps provided by us, you'll surely feel fresh and better after your massage.
Firstly, sit in a relaxed position and start with warming up your legs. You can do so by applying light to medium pressure with your palms to your calves, shin, and hamstrings. Repeat it a few times on each leg before moving forward.
You need to find your pressure points by applying pressure on your thighs with your elbows. By applying pressure as much as you can tolerate on these points, you can easily release all the pain and tension built up in that area.
Release the rest of your muscle's tension by doing karate chops using your hands. You can do it as much as you want depending on the severity and your needs.
The last step is to prop your legs against a wall by lying on the back. Do a few glides on your legs. For finishing up, stretch your legs to your chest and back to the wall a few times.
After knowing how to massage your own legs, you must also know that while massaging yourself, make sure that you do not put too much pressure on areas where the bones are a little close. You can use a lotion or an oil of your choice to reduce friction. You can also use a towel for the same. You can use many ways for applying pressure on areas you think are needed. Some of these ways include kneading, circular motion, gliding, compression, and friction. Apply more pressure on the areas where you feel a knot. To relax even more, you can play some music of your choice.
Save yourself some extra money by giving yourself a leg massage.